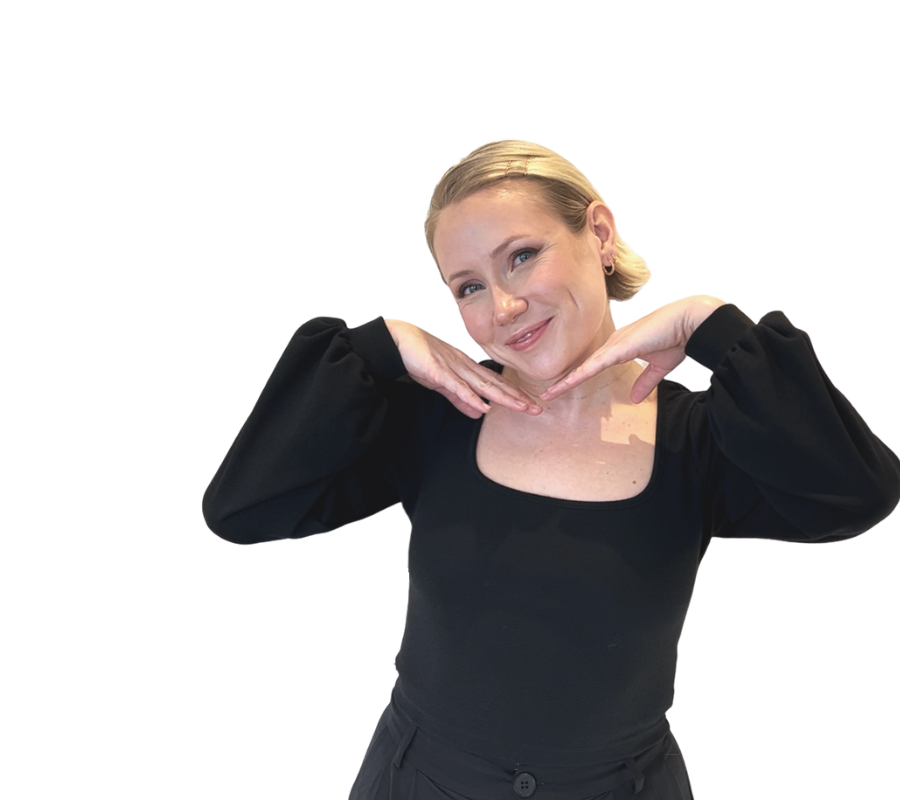 Aesthetic Consultant
at Dermetics
Book a Consultation with me
A little about me...
I have worked in the aesthetics and customer service industry for the past 7 years'. Prior to working at Dermetics, I was first a patient here. The care and team here at Dermetics is unparalleled and I am proud to now be a part of it.
I am passionate about skin quality, health, aesthetics and customer experience. I love sharing this passion with my patients, creating treatment plans that are tailored to each of their unique goals, concerns as well as budget. I believe good skin doesn't need to break the bank!
By working closely with the doctors, injectors and providers, I am able to ensure accuracy and effectiveness when creating a personalized treatment plan for our patients. Whatever the treatment scope might look like, I offer complete support during your journey here at Dermetics!
Taking the necessary steps to prevent, correct and protect from damage can be intimidating and I know first-hand how overwhelming a detailed treatment plan can be. My goal is to make sure all of our patients have the information and guidance they need to make an informed decision without pressure.
My purpose is to ease any anxiety and become a safe space for all of our patients. Whatever you need, my door is always open.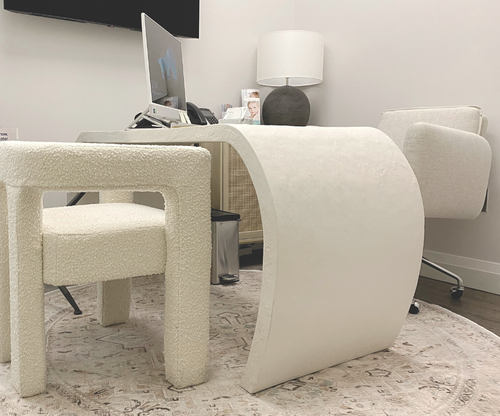 I cannot wait to help you unlock your skins beauty and support you on your journey here at Deremtics!
-Mckinlee
The Dermetics Way
In a world where distortion has sadly become perception, we tend to lose sight of our individuality. We are passionate about unlocking genuine beauty that is unique to you
Our Promise to Every Patient
Uncompromising Standards
Unparalleled Results
Complete Peace of Mind
Mckinlees Top Skin Care Picks...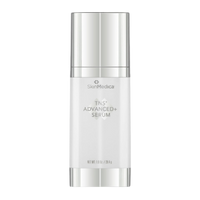 SkinMedica® TNS Advance+ Serum
Contains an advanced growth factor and peptide blend along with a highly active blend of botanicals and marine extracts to provide comprehensive skin rejuvenation. TNS Advanced+ is proven to address sagging skin and smooth the appearance of coarse wrinkles and fine lines with results starting in just two weeks! Colourless and fragrance free. 28.4 g
Vivier Retinol 0.5%
The formula uses industry leading Poly-Pore® Technology to encapsulate our high potency pure retinol and gently release it over time to visibly reduce fine lines and wrinkles, improve skin tone and texture, and reduce breakouts without the irritation and redness often associated with retinol products. 30ml.
EltaMD UV Clear Tinted Broad-Spectrum SPF 46
Oil-free EltaMD UV Clear Tinted helps calm and protect sensitive skin types prone to discolouration and breakouts. It contains niacinamide (vitamin B3), hyaluronic acid and lactic acid, ingredients that promote the appearance of healthy-looking skin. EltaMD UV Clear is also available in an untinted formula.